Heeft u een vraag? Laat het ons weten.
Meer weten over onze diensten?
We horen graag van u en kijken met plezier of we iets voor uw kunnen betekenen.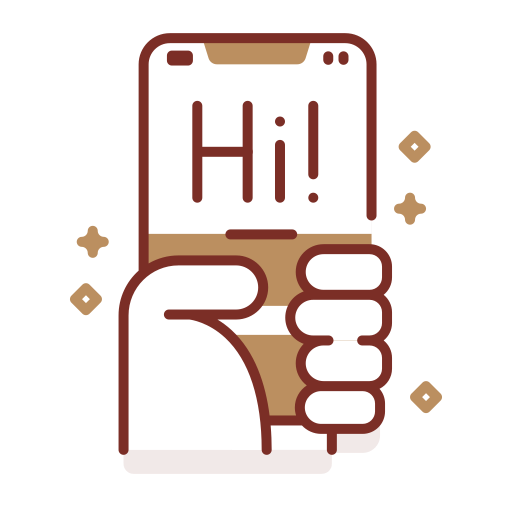 Bel ons
Wij zijn telefonisch en/of via Whatsapp bereikbaar op +31 6 48 61 46 41. U kunt ons bereiken van:
Maandag - Zaterdag: 9:00 - 19:00
Zondag: Gesloten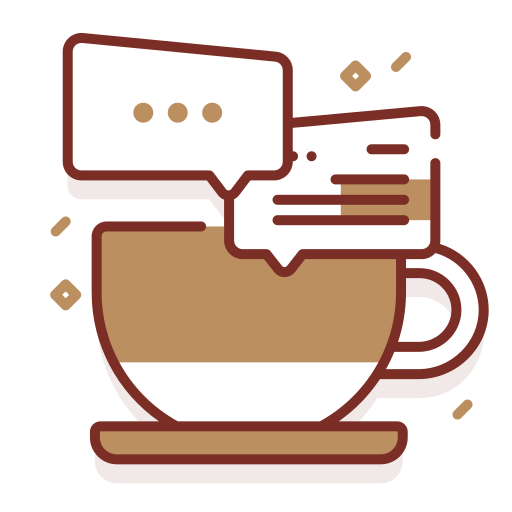 Laten wij afspreken
Bent u benieuwd wat wij voor uw bedrijf kunnen betekenen? Wij spreken graag met u af om de mogelijkheden verder te bespreken.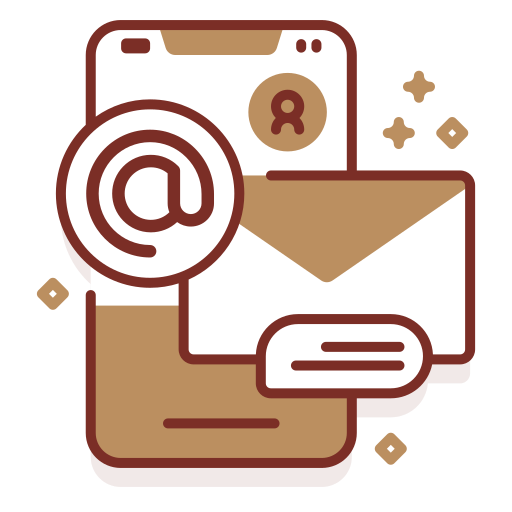 Enough about us, we'd love to hear more about you!
Whether you are orientating or want to start as soon as possible, I am happy to help you with the next step in your project!
Ask your question and we will contact you as soon as possible.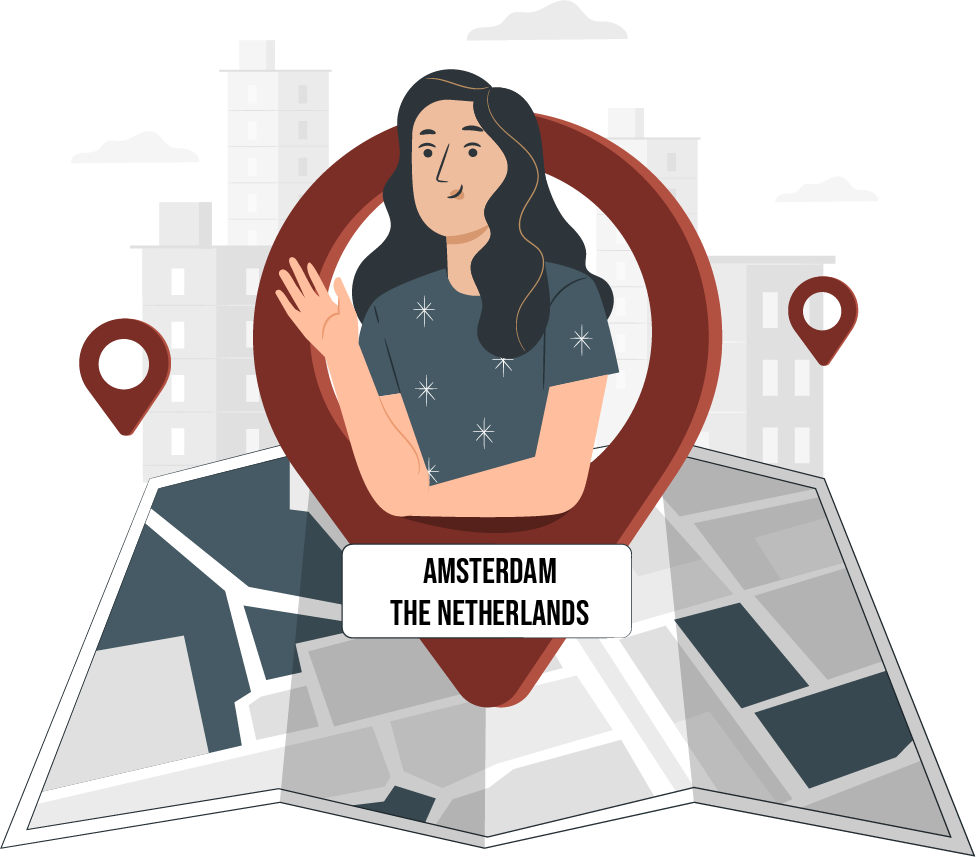 Kvk: 817.418.71
Btw id: NL003.596.259.B23
We would like to meet you and get to know your company
Are you a starting or existing entrepreneur and do you want to make your services and/or products known to the world?

I will be happy to help you present your company or organisation as effectively as possible online and offline.